FREQUENTLY ASKED QUESTIONS
TIPS ON STUDIO + class etiquette
We ask that you support our intention of creating a peaceful, non-competitive atmosphere.

Always turn off your cell phone ringer and/or pager upon entering the studio space.

Please arrive on time, leaving yourself a few minutes to unplug and get settled in.

Avoid leaving class early. If you must, please let the teacher know before class begins—and make your quiet exit before final relaxation starts.

Don't bring food or open containers into the mindfulness and movement rooms. Also, kindly refrain from chewing gum.

Avoid eating right before class. In general, it's recommended that you give yourself 1-2 hours of time to digest beforehand.

Hydrating is always recommended! But if you would like to bring water into the practice room, please do so in an unbreakable water bottle that remains closed between sips.

Please refrain from wearing strong fragrance to class, such as perfume or cologne.
What should I bring with me to class?
Urban Souls has everything you'll need for practicing with US—studio mats and any additional props you may wish to use for modification and comfort, such as blankets, blocks, straps and bolsters. Should you chose to maintain a consistent practice, you may wish to buy your own yoga mat.
Do you offer Mat Storage?
Mat storage is available for purchase by Unlimited Monthly and Annual Members for $10/month. Please note: While we are happy to offer this storage space, Urban Souls is not responsible for any lost or stolen mats.
What should I wear to class?
Please wear comfortable, non-restrictive clothing to yoga class—anything you would wear to a typical exercise class. For meditation classes, wear whatever you wish (except your birthday suit), but be prepared to sit for an extended period of time. Also, be prepared to shed your socks and shoes for all classes held in our practice room.
Can I practice yoga if I have physical issues?
If you are dealing with an injury or medical issue, please consult your doc before starting any physical practice or exercise. At Urban Souls, we want your session to be as fulfilling as possible. So that we may offer modifications, always inform your instructor of any issues or injuries you may be experiencing, such as back, neck, shoulder or knee pain, blood pressure issues, or pregnancy.
I'm not very flexible. Is yoga for me?
We hear this a lot! The short answer: Yoga is for everyone! Yoga is not about being or getting flexible; it's about engaging in a practice that cultivates balance and connection with your best self—the whole shebang! However, when we "do yoga" on purpose, with practice, we can become more flexible. Folks who feel stiffness benefit by gaining increased mobility in the joints and muscles. Those who are naturally flexible benefit by building tone, strength and stability.
How many times a week should I attend classes?
Practicing at least 2-3 times a week is generally recommended, but keep your expectations realistic based on your lifestyle. While it's true that many urban souls practice every day (you may get addicted, too)—the benefits of just one single class per week is well worth your time and energy!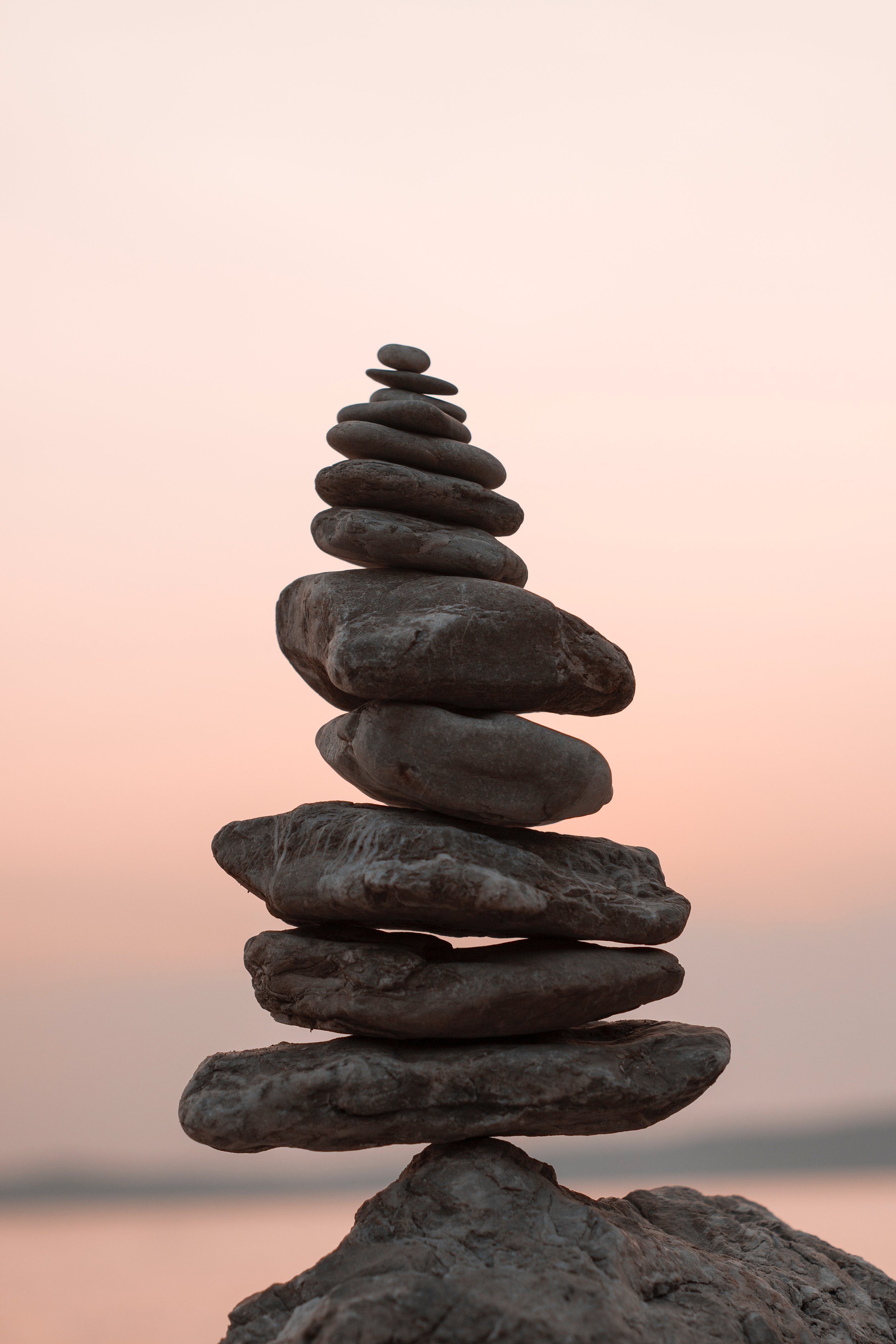 IF YOU HAVE ANY FURTHER QUESTIONS OR CONCERNS, FEEL FREE TO CONTACT URBAN SOULS AT ANY TIME.
For policy details on packages, memberships and more, please CLICK HERE.